New Joa Camp Motorhomes are Now Available for Pre Order From Durham Caravans Ltd.

Joa Camp is a radical step forward into the future of affordable motorhomes with excellent build quality and reliability. Joa Camp is manufactured by Groupe Pilote. The Pilote group has a superb 60 years of experience in the motorhome industry and is known to be one of the best for outstanding build quality and attention to detail.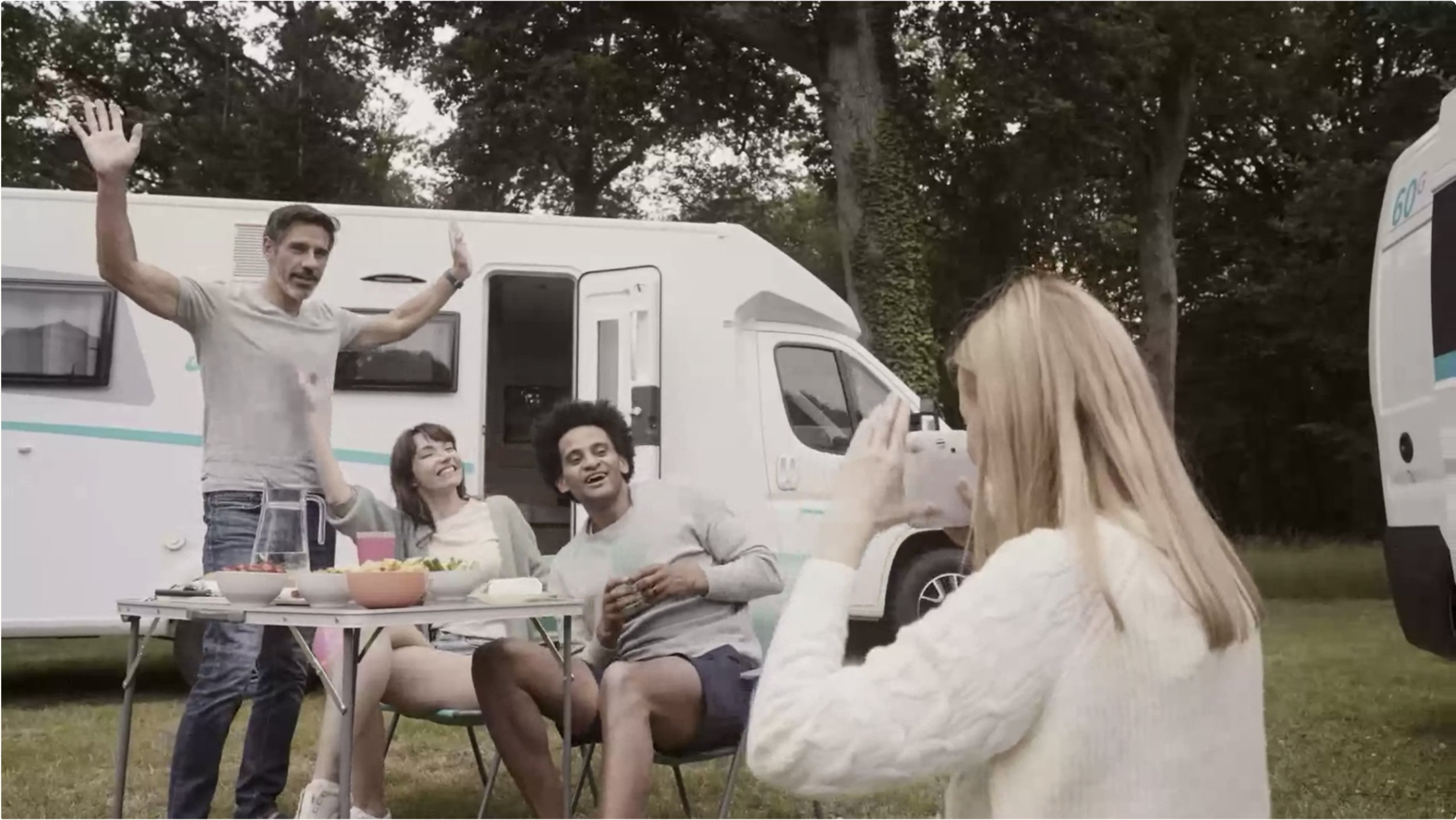 Joa Camp retail price guide
The Joa camp range starts from as little as £47,500.00.
Our Packs

Chassis Pack = £860
Leather steering wheel & gearbox leverLED day and fog lights Aluminium dashboard Radio command HDC (Traction+)16 ich Alloy wheels15 inch for V54 & V60 Spare wheel (vans only).

Cell Pack – Profiles £860
Cabin carpet, Glazed living area door with flyscreen,Opening skydome, Single regulator Crash Sensor,Towel holder.

Cell Pack - Vans £860
Cabin carpet, Flyscreen for sliding door, Cab blindings, Single regulator Crash Sensor,Towel holder, Large Sunroof.

Comfort/Extra Pack £3300
Solar Panel, Radio 8' Rear camera, Extra lounge bed, Truma 6EHAnti frost waste tank.



A wonderfully cosy nest


Enjoy comfort on holiday thanks to the 60P's high quality Truma heating and proven insulation system. Experience the wonderful market-leading XPS insulation in the walls and floor. This vehicle features frost-free water and gas systems, an insulated storage area and double-glazed windows to prevent any heat loss.

Designed to last
Robust and durable: these were our watchwords when designing the 60P. This included the thick floor, rigid fibroplast (glass fibre reinforced polyurethane) cleat walls, and aluminium profiles solidly connecting the sides and roof. The bodywork's strength is also thanks to the aluminium skirts protecting the rocker panels and the polyester underbody cladding on the chassis keeping ground moisture out of the vehicle. Lastly, the storage area sits on a reinforced chassis extension that enables optimal loading and correct balancing of the entire vehicle.

Designed for enjoying time together


You will love the 60F's layout for 2 or 4 people. Every space has been optimised to ensure ease of onboard movement, optimal comfort and maximum storage. The sleeping spaces have been well-distributed: a rear bedroom and an extra bed on the bench seats (option). The practical kitchen is great for four diners enjoying social meals. There is a separate bathroom.
Sun-filled holidays
With a modern Scandinavian-inspired interior design and a welcoming feel, life on board is wonderful. Light floods into every room through the windows, skylights and Skydome (option). At night, the LED lighting gently diffuses throughout the vehicle's living spaces.